Welcome to Kunstguss Döhler – "The original from the Erzgebirge"

In 1993 Claus Döhler founded the family business in Sosa.

The first products were produced in his garage. Since 1999 the company has been holding its own casting in Blauenthal.
Kunstguss Döhler is known way beyond the borders of Germany. Our products decorate houses all over the globe.
 
The range of products includes house number plaques, thermometers, sundials, mailboxes, electric candle archs, reliefs, bells, memorial plaques and many more pieces.
 
The manually modeled motives are cast in aluminium or bronze. After processing the products are colored with UV protecting colors and sealed with a waterproof coat.
 
A product from one source!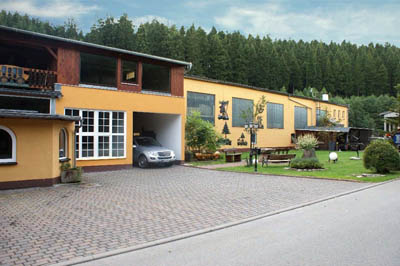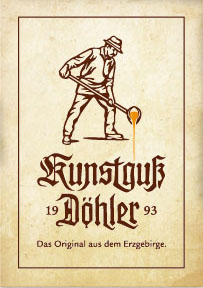 Our highlights are the individually designed house number plaques.
 
See it for yourself! Our employees help you to find the perfect match for you.
 
All products are unique which can provide a personal note for your house.
 
The perfect present for every occasion: weddings, birthdays, topping out ceremonies... You can surprise friends or family members or you can give a present to yourself.